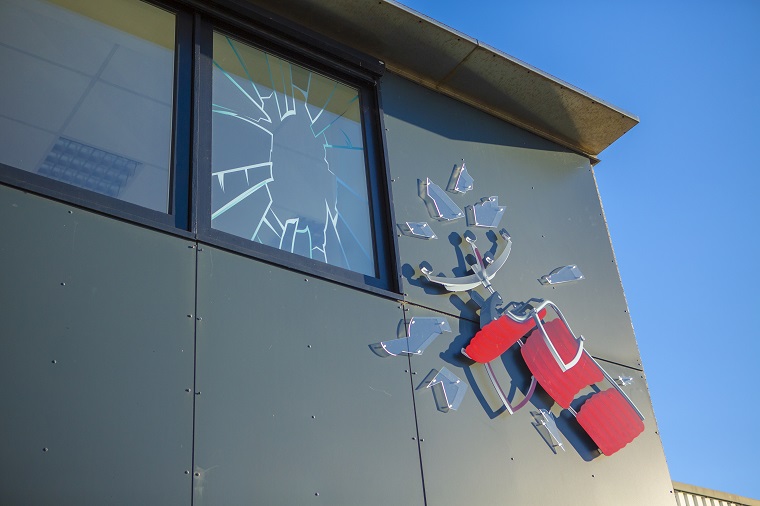 Worktrainer Experience Center
Energieweg 18
3481 MC Harmelen
The Netherlands
Phone number: 0031 88 045 0880
Email: info@worktrainer.com
Chamber of Commerce Number: 64735656
VAT Number: NL855807945B01
Opening hours
Monday - Friday: 8:30 AM - 5 PM
Saturday: By appointment only 9:00 AM - 12:00 PM
Experience Center
In the Worktrainer Experience Center, you can find everything to do with active furniture. A visit here is the perfect way to get inspired by the possibilities, and to test the furniture of course. You can visit the Experience Center with an appointment. You will be advised by a professional team.
How it started
Worktrainer offers all kinds of active furniture. The company was founded in 2012, by the brothers Joost and Martijn Bary. To get some more exercise, Joost converted his mother's hometrainer into a deskbike, and started working behind a bar table. Thus, the Deskbike was born, and the brothers even got a patent on their "deskbike". Only when the first Deskbikes had to be sold we find out that many people had a sitting desk and that they could not use the Deskbike. That is why we started to import sit-stand desks and other active tools to be able to work in a high position. Nowadays you find the Deskbike more and more often within the companies and even in India they are sold. Look for points of sale in the neighborhood www.deskbike.com

Aside from the Deskbike, Worktrainer also offers a complete package of active furniture. That way, we create workstations that allow people to exercise more and sit less at work.
Contact us
Send us an email and you will receive an answer in 1 business day.