MORE ACTIVE FURNITURE


Many unique furniture that do not fall under a category can be found here under 'other furniture. For example, a handy footstool or a lovely knee chair.


STAY ON THE MOVE BEHIND A SIT-STAND DESK


It starts with alternating sitting, standing and staying on the move. A small upgrade from a sitting desk to a standing desk already helps to work more dynamically.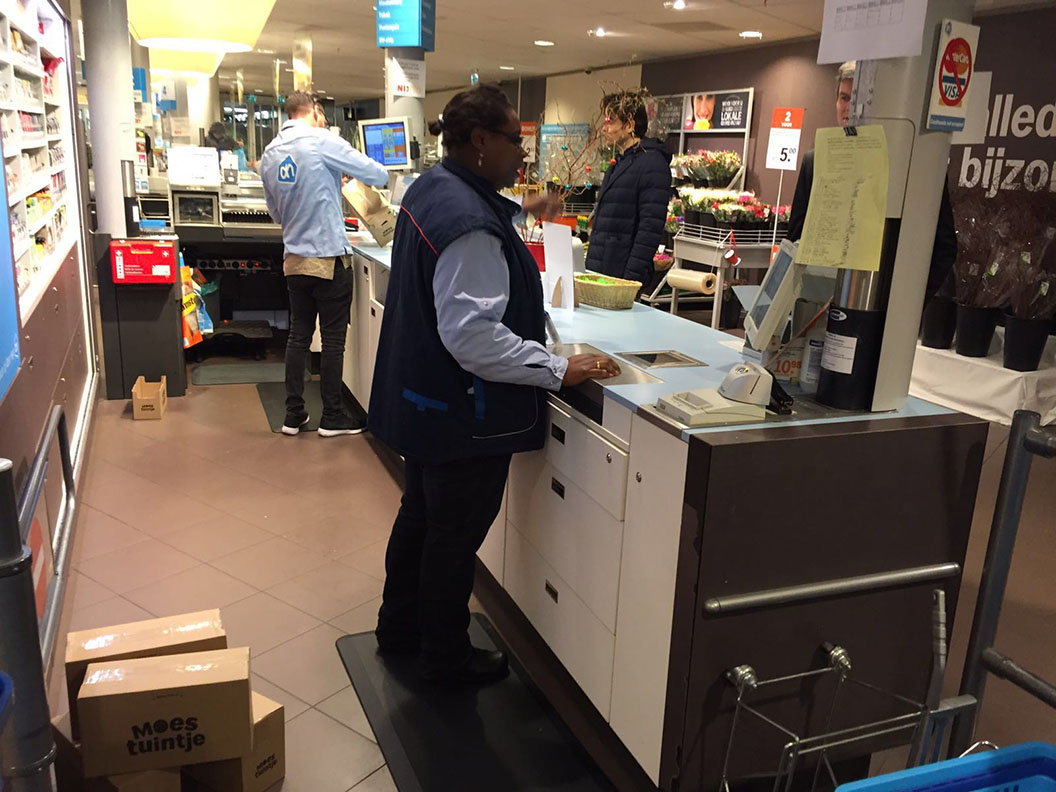 VERY POPULAR: THE STANDING MAT


Specially intended for sit-stand workplaces, receptions, counters and other use where people stand a lot while working.