During a test placement, our technicians visit you to show and experience the different types of active furniture. This way you can quickly make a choice about what suits you best.

Conditions
A trial placement is only possible at companies in the Netherlands.

A maximum of one product per category can be taken on trial. For example; a Deskbike with a Sit-Stand desk on trial is possible, putting two Deskbikes on trial is not possible.

Keep the box during the trial period.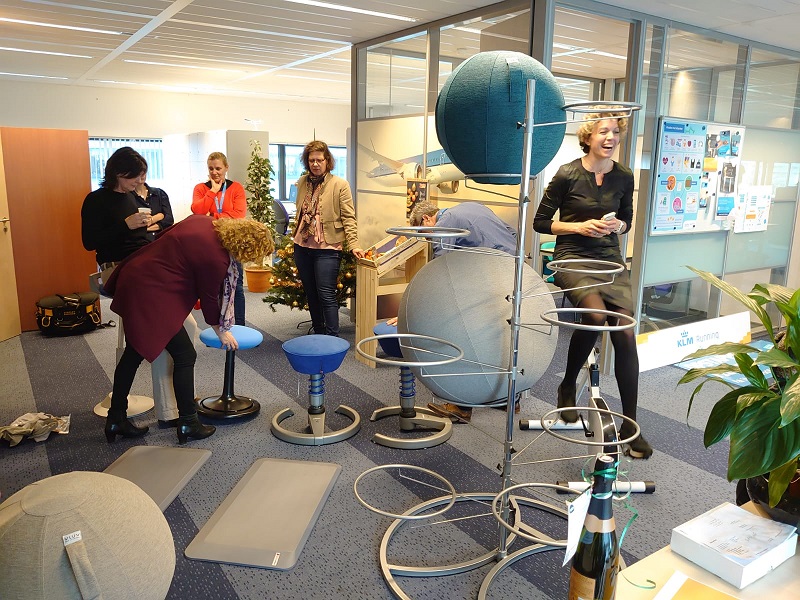 The test period lasts 10 working days. If you like the product, you pay the invoice. If you do not like it, you send the product back to us.

10 day trial run?
Select your preferred product(s) on the website and choose a trial placement for the payment method.
Or complete the form below.