Walking for a good cause



Radiostation 3FM Serious Request raised money for a good cause on our treadmills!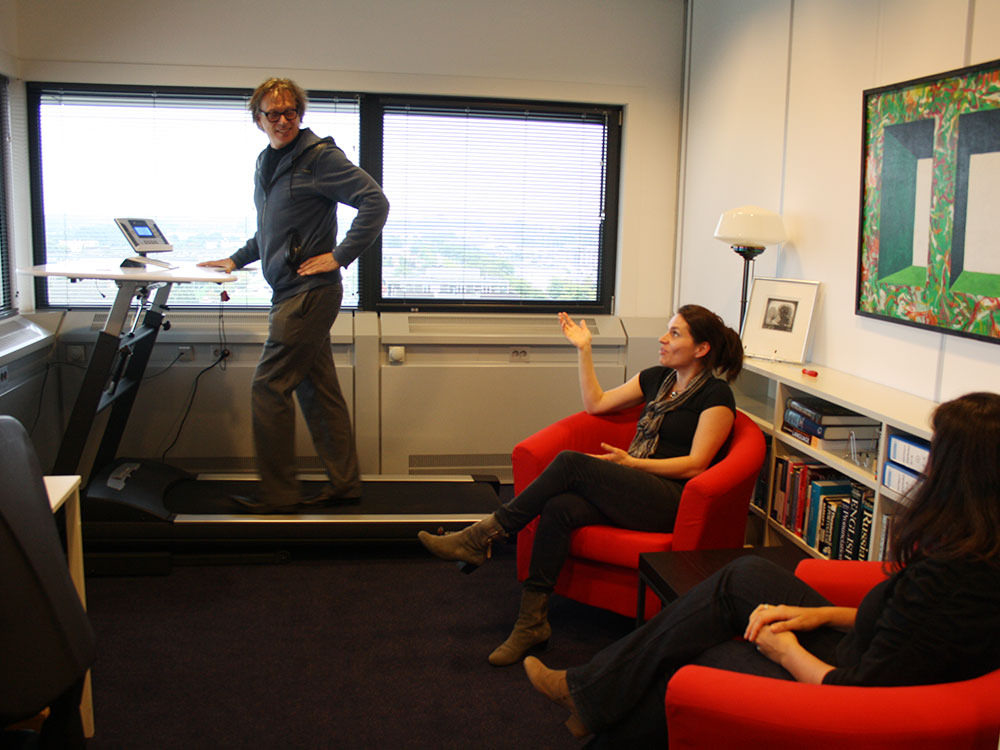 If you are walking on the Walkdesk during your meeting, the genius ideas will follow naturally.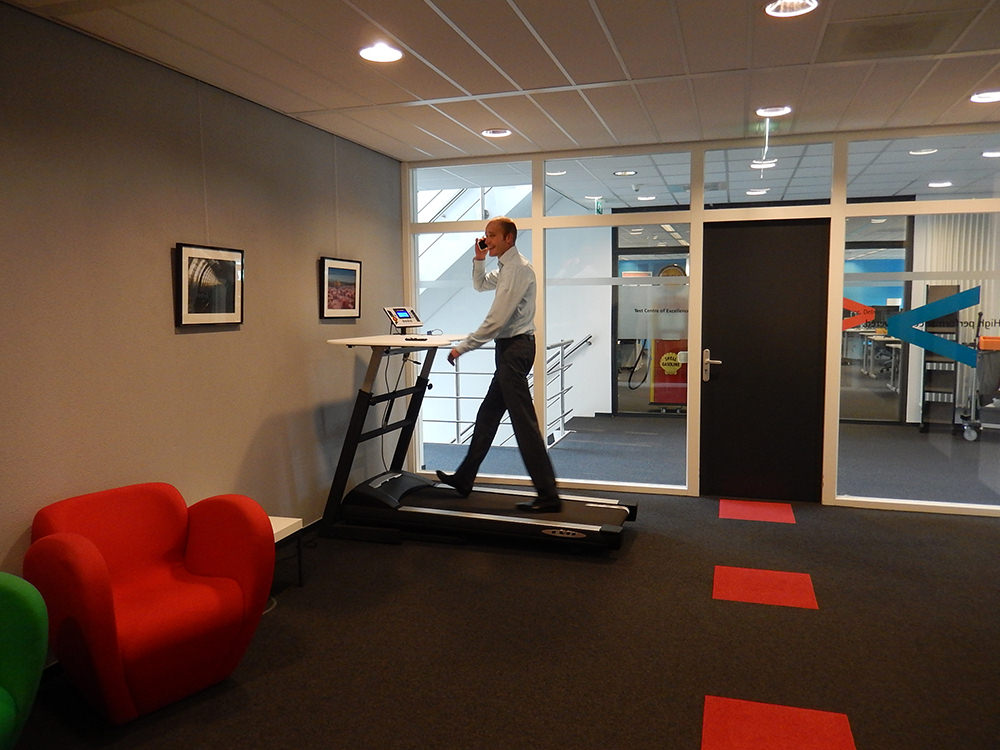 Making a phone call while walking on the Walkdesk, at Accenture. Taking the client for a walk.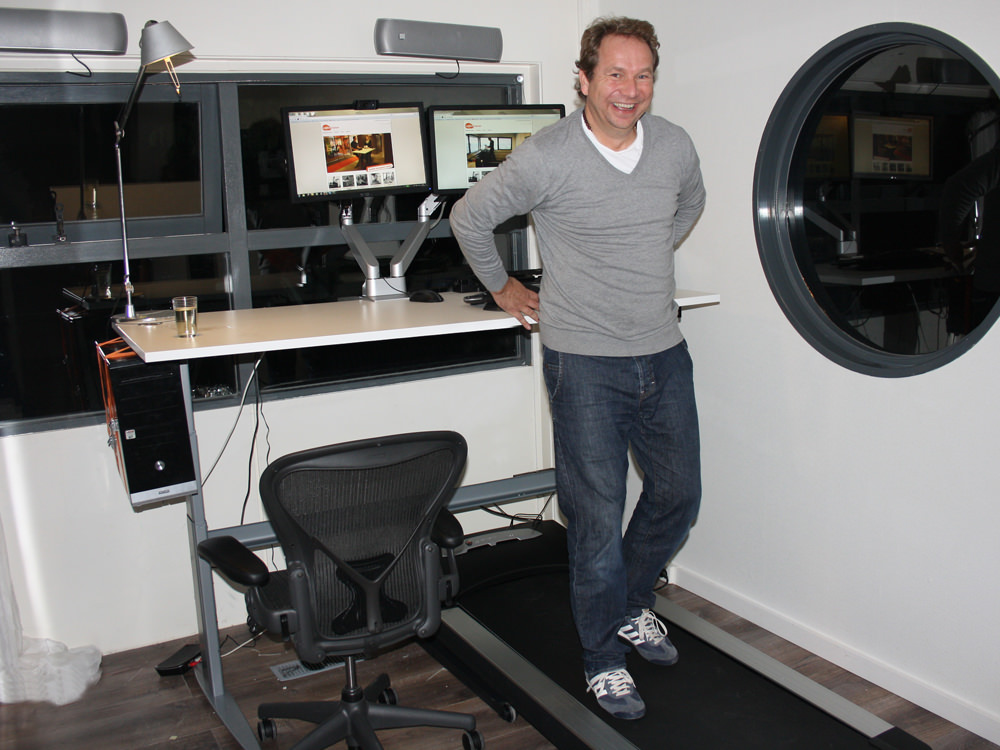 Michiel has used his Oracle budget for working from home for a Walkdesk Solo, for underneath his desk.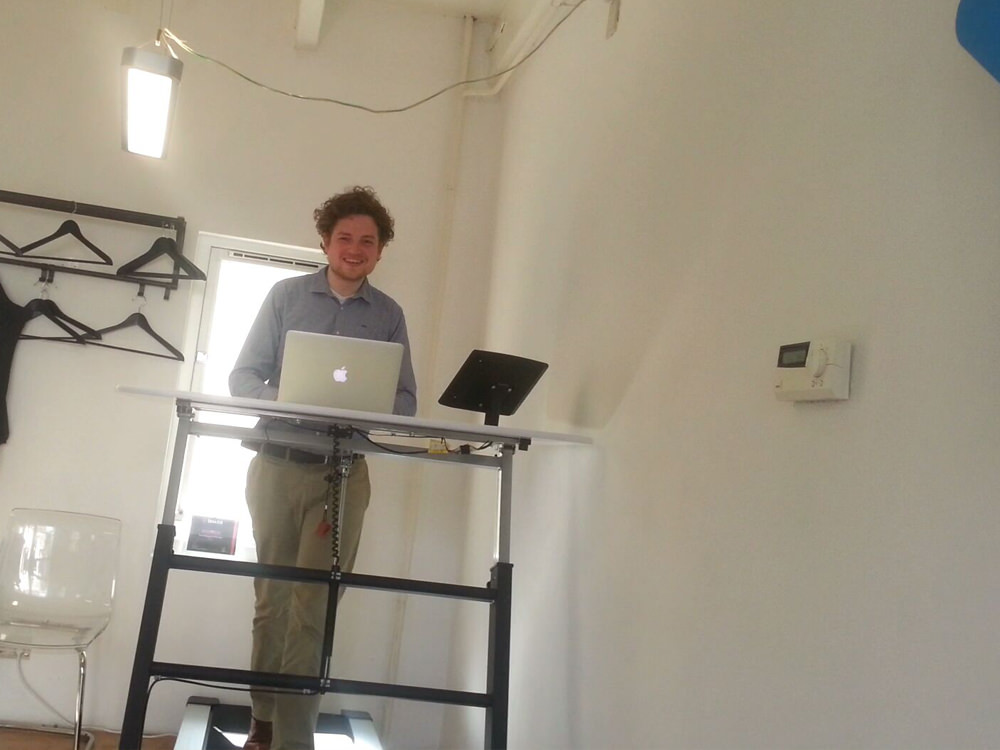 The programmers from PRSS in Utrecht are typing away while on the Walkdesk.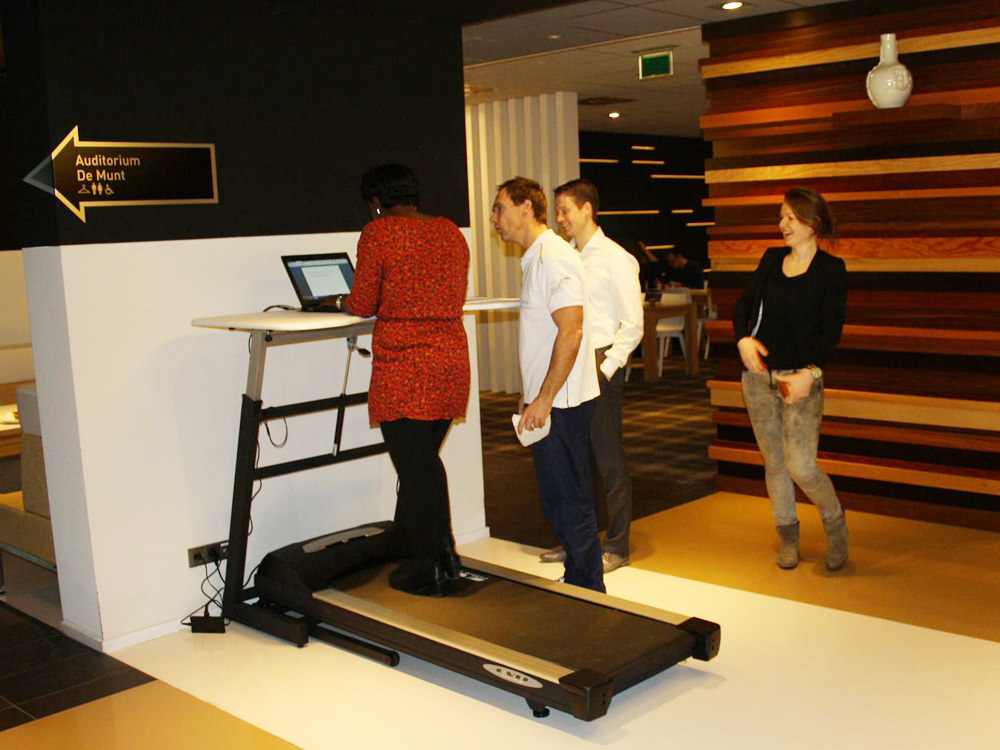 The Walkdesk gets tested during the Nederlandse Bank Gezondheidsweek.

A Steppie, a Deskbike, or a Swopper. In our showroom you can jump from one active furniture to the other.
Or, arrange a free trial placement through our website.