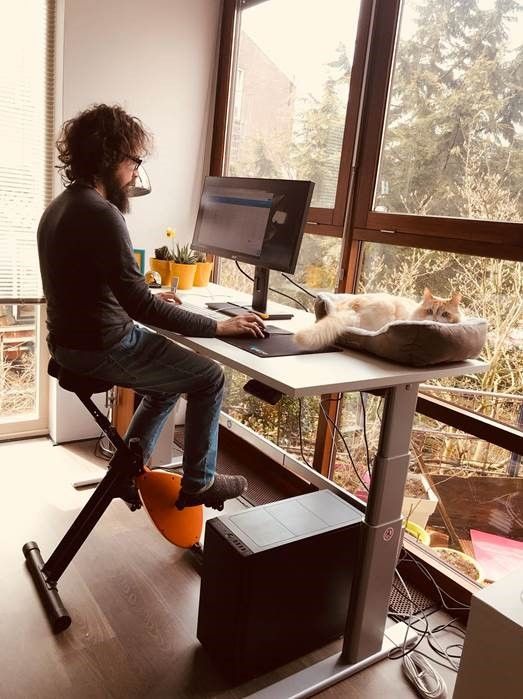 MOVE BEHIND YOUR DESK!


With the Deskbike and a sit-stand desk you have a complete, active office with which you literally give a twist to healthier entrepreneurship.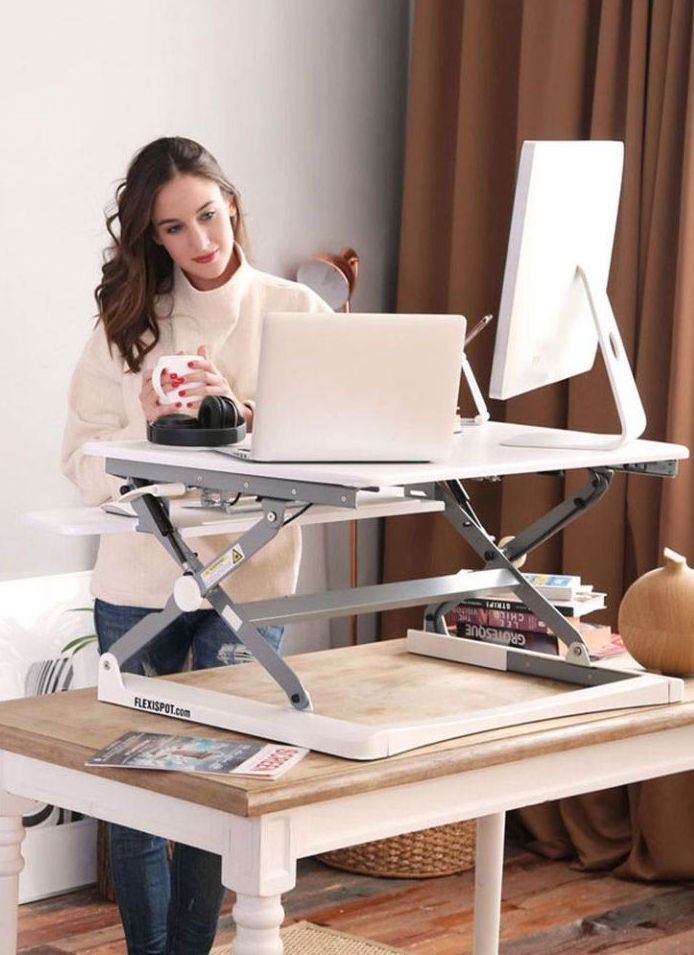 RAISE YOUR DESK


Place a desk riser on your work surface and you are ready to alternate sitting and standing. No assembly is required and for people who want to keep their existing desk, it is the perfect choice.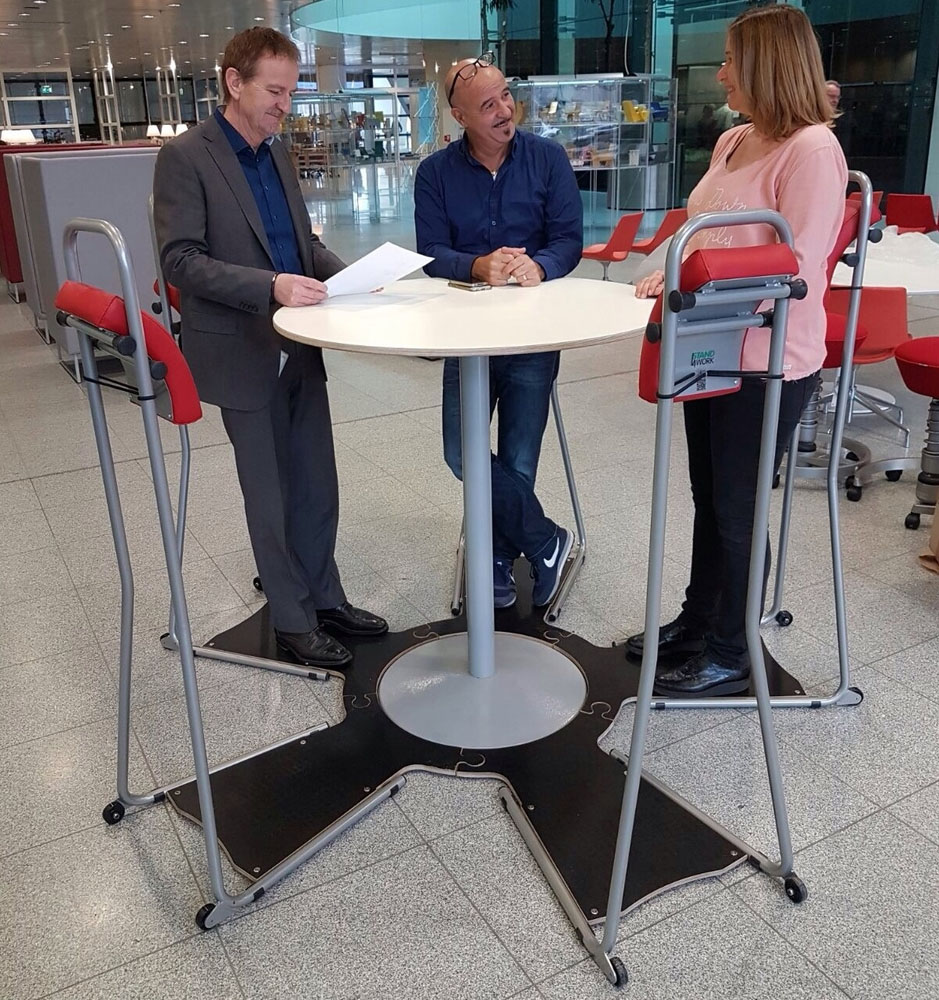 STAND UP


According to research, a "stand up meeting" goes 34% faster than with a sitting meeting setting, it stimulates blood flow in our brain and ensures alert colleagues.